I am an assistant professor in the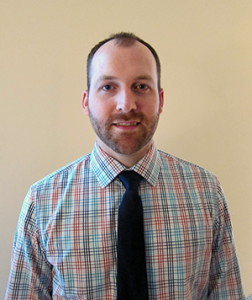 School of Information at Pratt Institute where I developed and coordinate the User Experience (UX) program and advise the Pratt UX/IA student group. My research and teaching focus on the converging disciplines of information studies, human-computer interaction, and UX design.
I received my Ph.D. in Information Studies from Drexel University in 2012 where I studied HCI under the direction of Dr. Michael Atwood. I also have a M.S. in Applied and Mathematical Statistics from Rutgers University and a B.A. in Statistics from The College of New Jersey.
If you are interested in research collaborations or in studying UX at Pratt Institute, please contact me.